All stainless steel mugs are made to order, so these are samples of what each mug will look like. Each one could be slightly different due to them all being handmade. This adds to the uniqueness of each mug made especially for you.
Each stainless steel mug and other glassware are decorated with a variety of materials, so please HAND WASH your stainless mug or other glassware. Some of the the materials used could be lost or damaged if put through the dishwasher.
When glitter is used on a stainless mug or other glassware, it is sealed so that glitter will not come off everywhere.
RTIC, Yeti, Thermos, Ozark Trail,
STYLE:

Ombre Glitter, Solid Color Glitter, Solid Color Painted and Decal Only Designs
---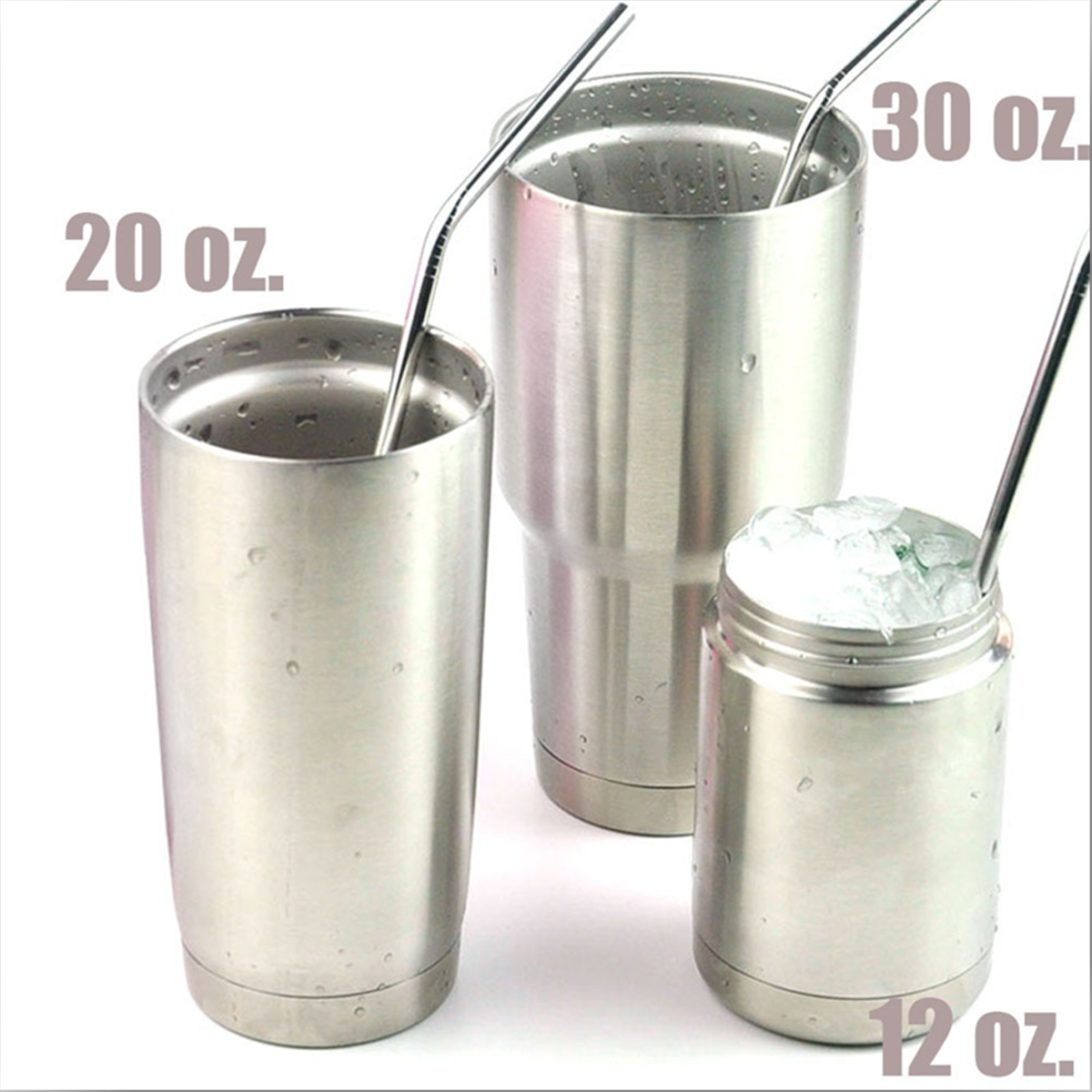 stainless with decal designs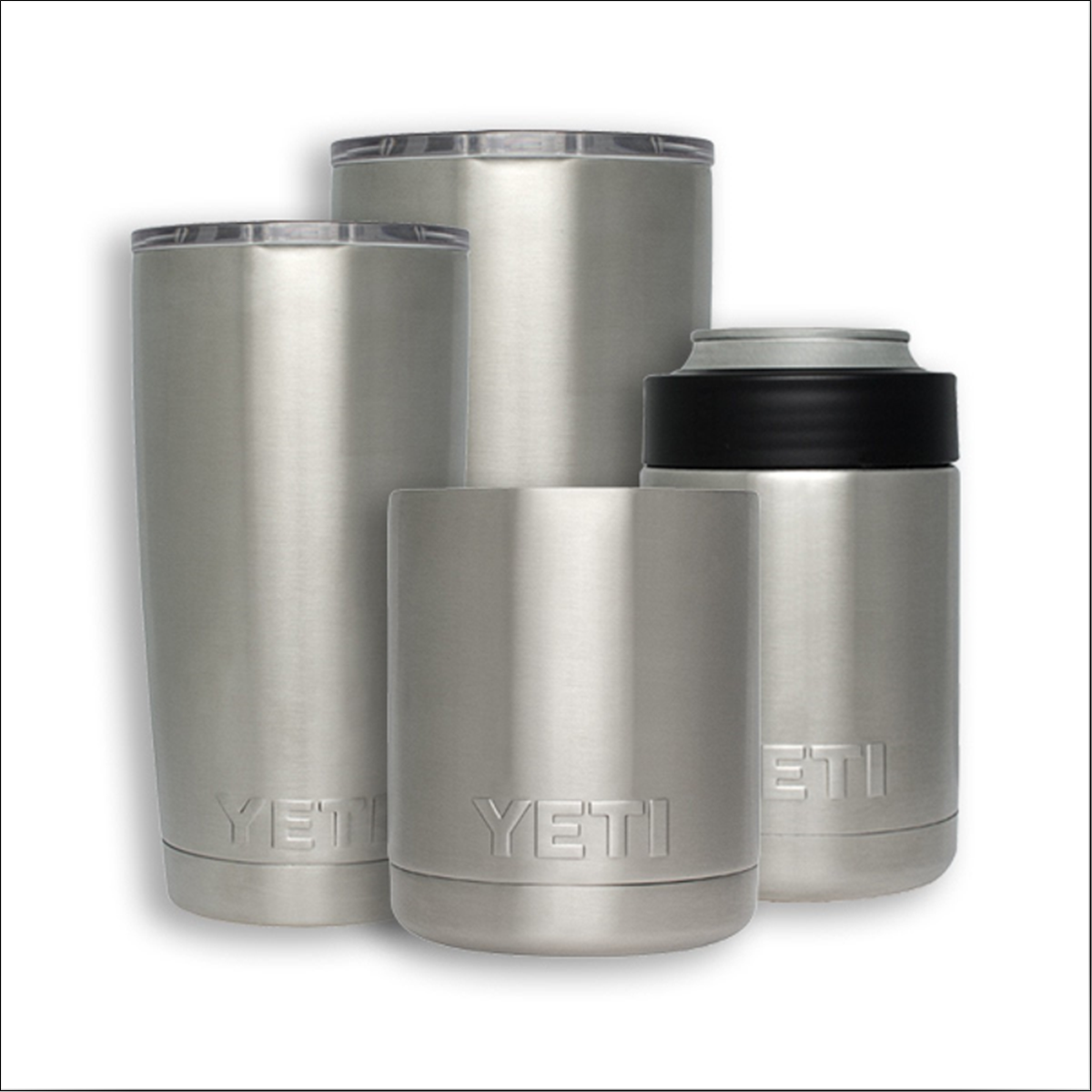 ---